Applications
Government applications like SSD and SSI can be very complicated. We are here to lead you through the process.
Hearings
We have over 25 years experience representing individuals at their SSD and SSI administrative hearings
Appeals
We have significant experience representing individuals before the Social Security Appellate Board and in Federal Court.
Social Security Disability & SSI Claims
Attorney in Toms River, New Jersey
Why Hire the Law Office of James Treanor?
We have been handling Social Security Disability cases for over 25 years. So, we know how unfair the application process can be and what a huge difference getting benefits can make. That is why we work hard to get each client benefits as quickly and as early in the application process as possible.
We will be by your side beginning with the initial application. This includes putting together a plan for you to get benefits, making sure all the social security forms are completed properly, obtaining your medical records and statements from your doctors, making the appropriate legal arguments, preparing your testimony at the hearing, and when necessary appealing.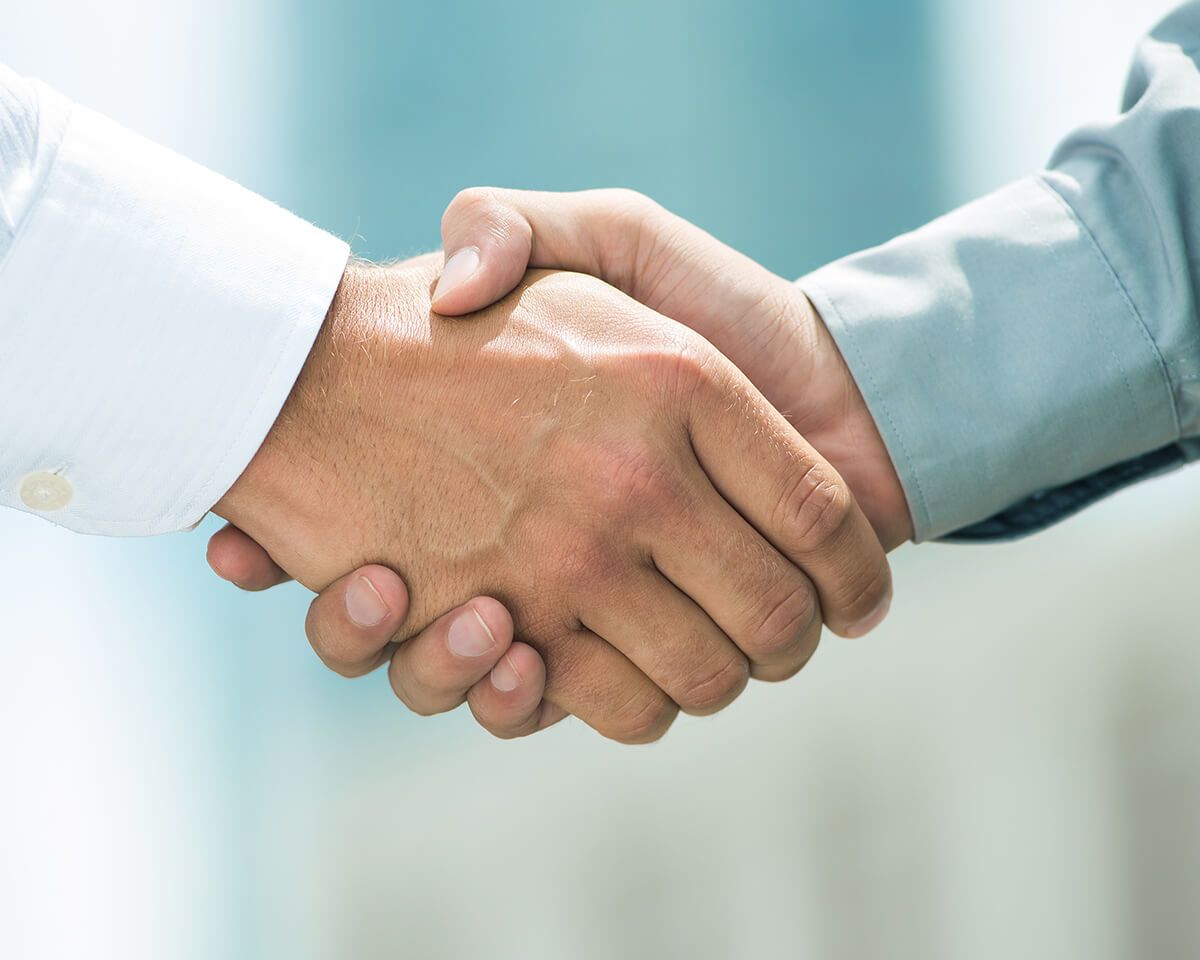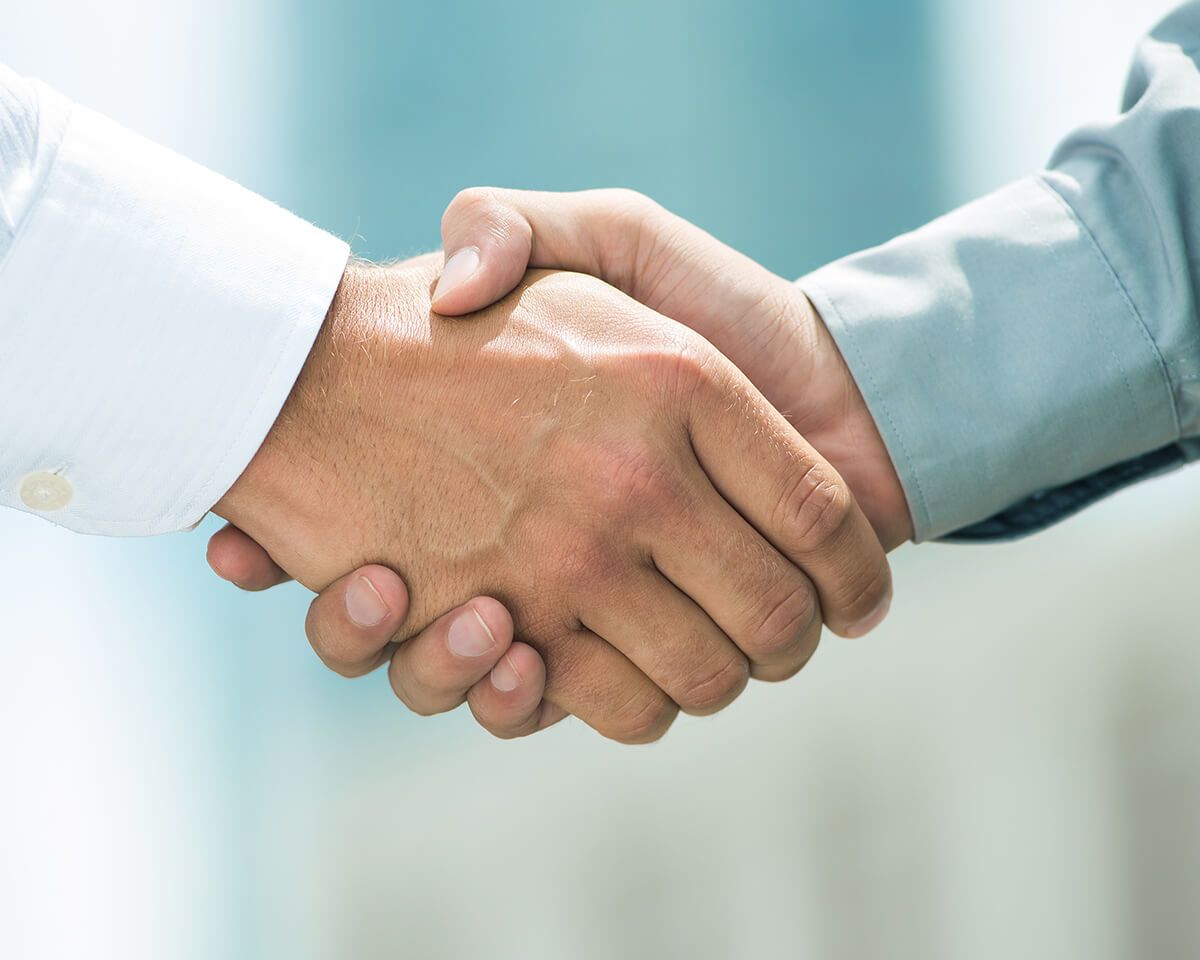 Why I Specialize in Social Security Disability and SSI?
Early in my career I represented a woman in her 50s who was schizophrenic. She had no family or money and had been homeless for many months. I was able to persuade a local church to provide her with temporary housing and then won her SSI benefits.

I remember visiting her in her apartment after we won the case and seeing the huge difference in her demeanor - from being overwhelmed and almost catatonic when I first met her to now having the comfort of knowing that she would never have to be homeless again. I knew then that my legal career would be devoted to helping people change their lives.

Since that day, I have been representing my clients in their Social Security claims with passion, compassion and commitment to get them the benefits they deserve! I pride myself on taking the burden off of my clients' shoulders and helping them through the Social Security system as quickly and easily as possible.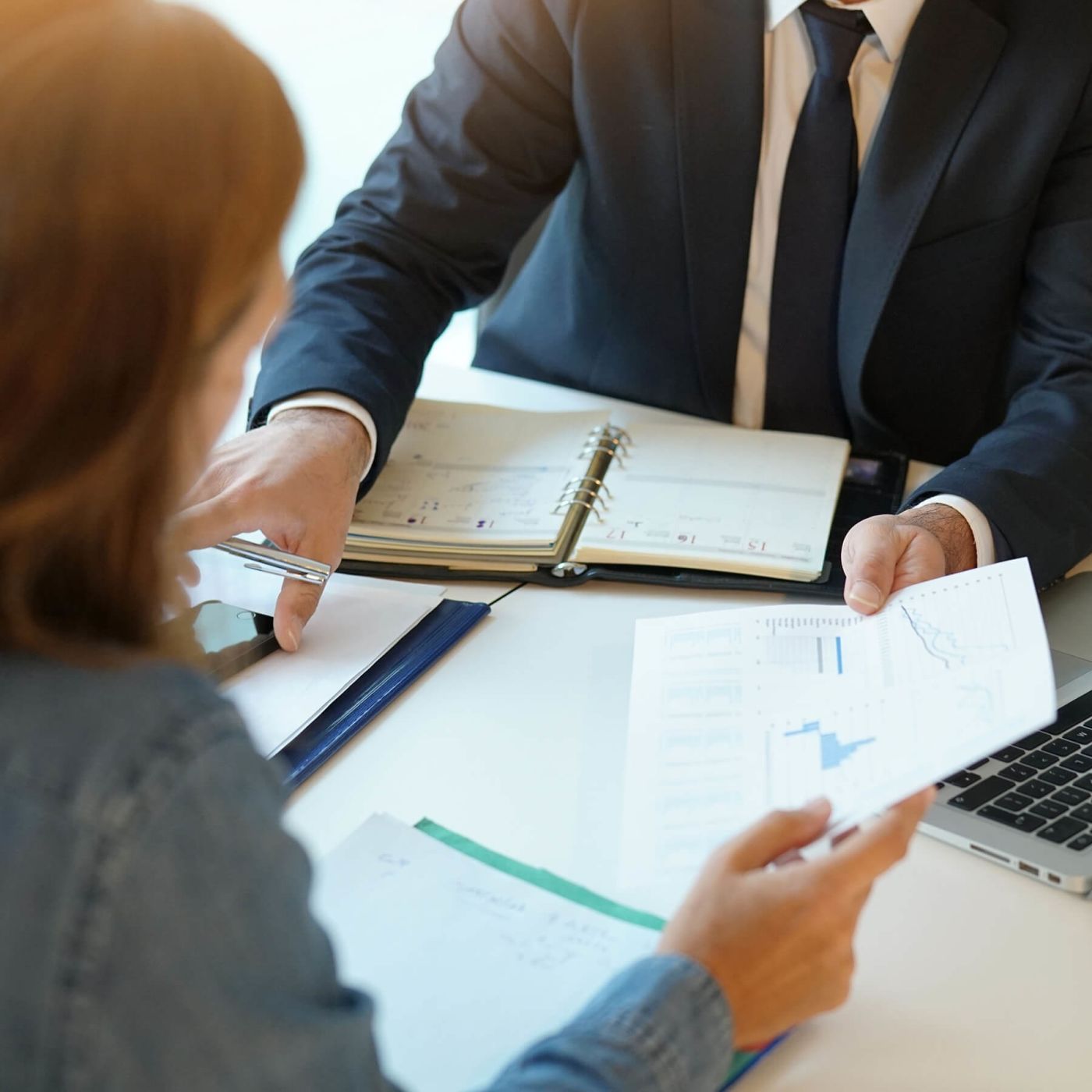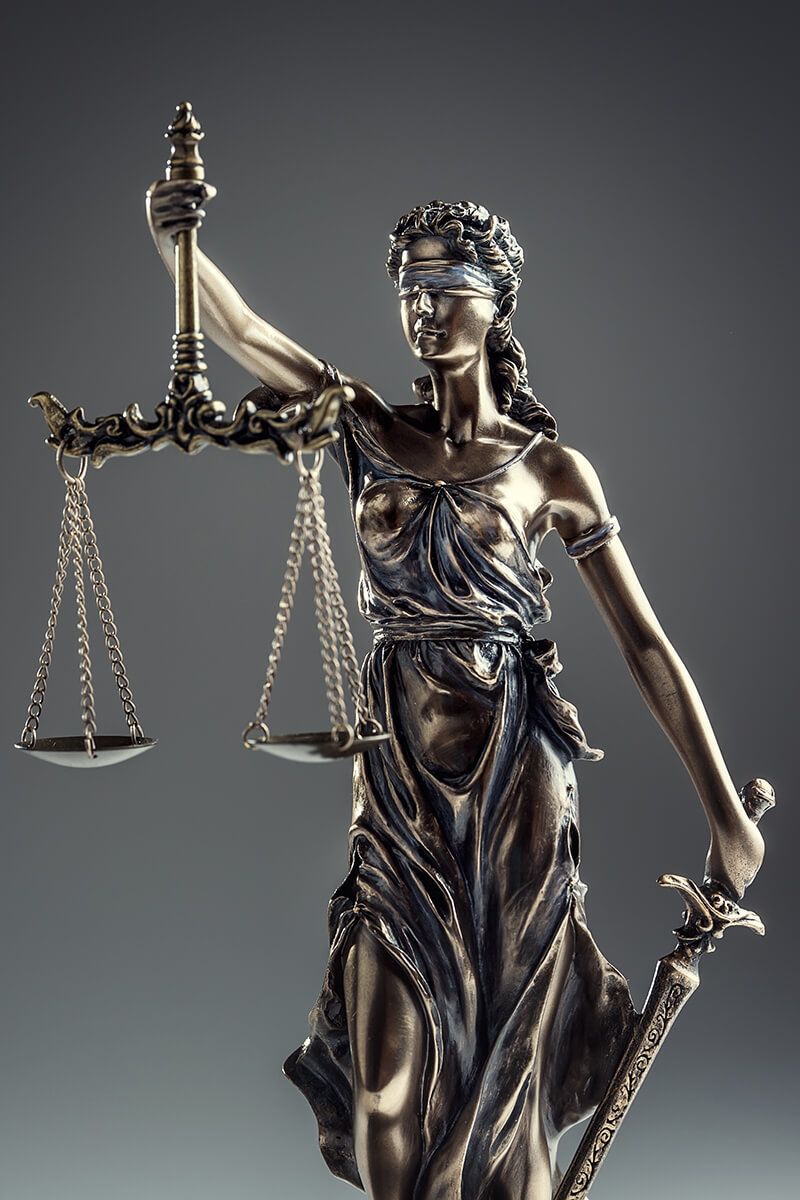 NO FEE UNTIL YOU WIN
The only time you pay a fee is if you are awarded benefits. The fee is a percentage of your back disability monies. You never pay any money upfront.

Contact us in Toms River, New Jersey to schedule an appointment with our experienced Social Security attorney Jim Treanor. We offer services throughout southern and central New Jersey including Toms River, Brick, Lakewood, Jackson and Camden
WHAT OUR CLIENTS ARE SAYING ABOUT US
"
"Jim Treanor is a colleague and a mentor who often collaborates with me on complicated disability cases. He has a wealth of knowledge about Social Security Disability Law and focuses a large part of his practice on that area. He is familiar with the judges in the South Jersey hearing office and regularly appears there. Jim believes in developing his cases and does not shy away from difficult cases. Jim is an excellent choice to represent you in a social security disability or SSI claim."
"
"Mr. Treanor was instrumental in helping me receive my SSDI. He was very respectful of me as a disabled veteran and worked to help me understand each step of the process. He returned calls promptly and his office staff was friendly and helpful."
"
"The Law Offices of James Treanor represented me with an SSD application which led to a successful approval. Jim and his office staff were extremely helpful, prompt, knowledgable and friendly making me feel at ease during a stressful process. I would highly recommend them to anyone who needs legal assistance. Thank you again Jim it was a pleasure to deal with you and your staff."
Representing Clients from the Initial Application Stage, To Hearings and Appeals, Including Federal Courts
Social Security Disability (SSD) and Supplemental Security Income (SSI) are federal programs that provide monthly cash benefits and health coverage to disabled individuals. The average benefit is around $1,300 per month. The Law Office of James Treanor represents people in their SSD and SSI claims at all stages of the application process, i.e. initial applications, hearings, and appeals including federal court.
Contact our law firm today in Toms River, New Jersey to request your free consultation with our attorney.